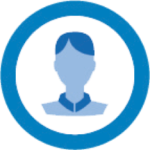 Article - model
1110004 - ABS white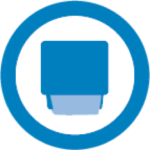 Dimensions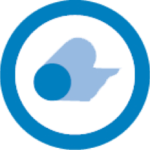 Stoffhandtuchrolle
Maxi 40 m x 27 cm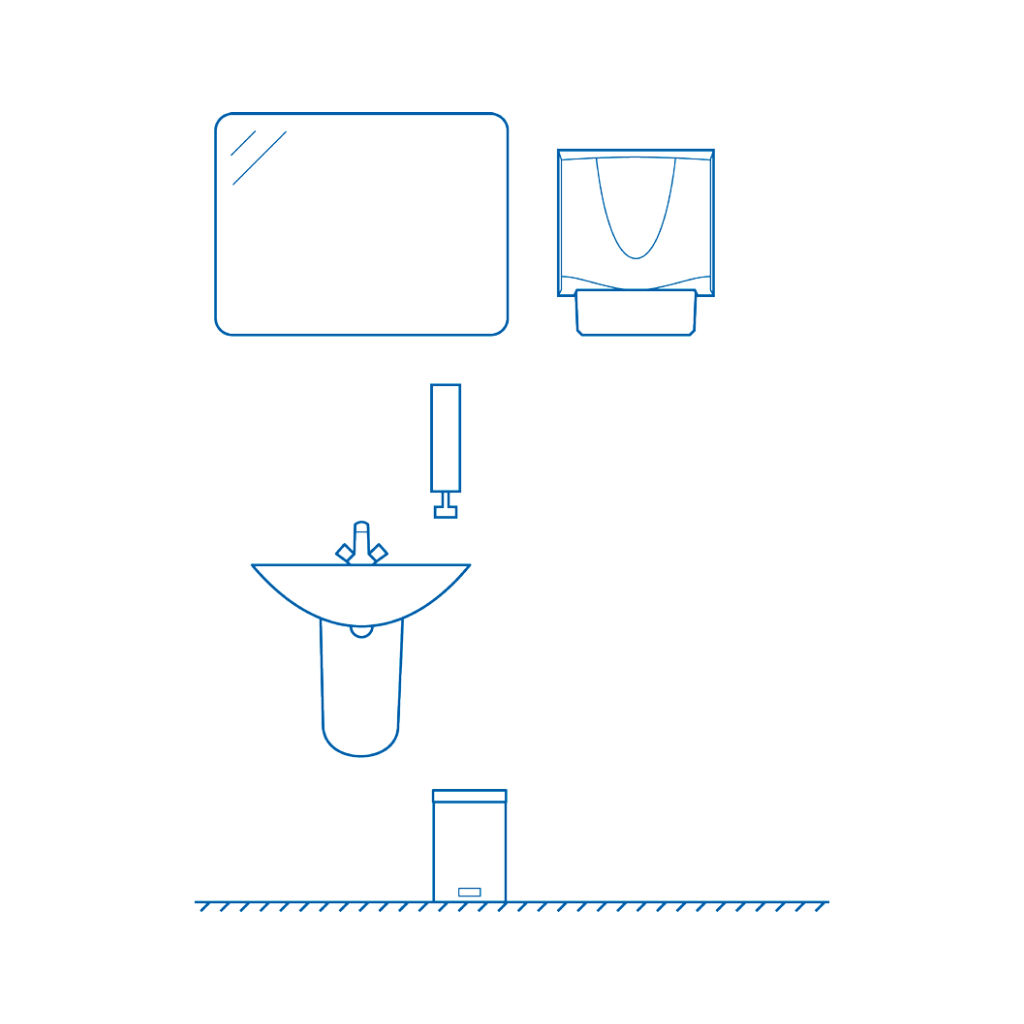 Solidcare Moderna
Einfache Montage
Spender wird ausgehend von der Unterkante 1380 – 1430 mm über dem Fussboden mit drei Schrauben an der Wand befestigt.
Inquiry: Solidcare Moderna
We are very pleased that you are interested in our product. Please fill out the form fields below and we will get back to you as soon as possible.