Different fragrances
Air Fresheners
The fragrance cans can be exchanged by our RVR service team at will and are included in the price of the service subscription.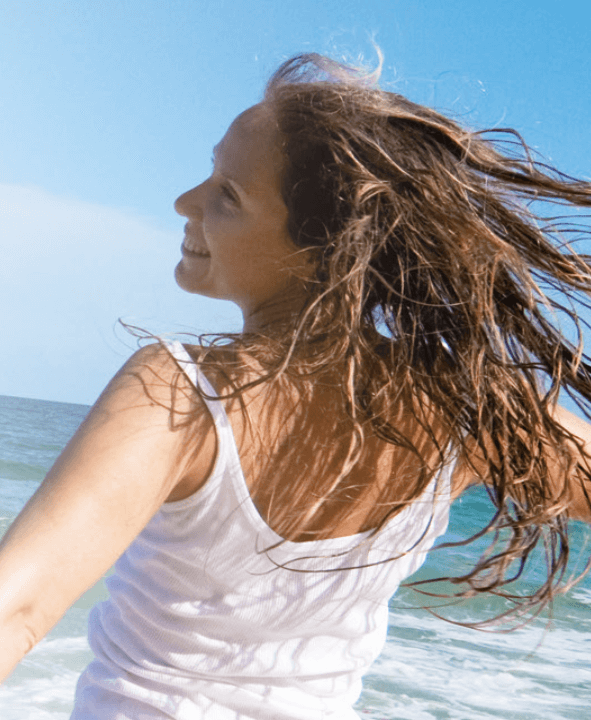 As you wish
Air Fresheners
Air Fresheners are available in different fragrances and freshen up your washrooms.
We are happy to help
Our product range is diverse. If you are not yet sure which of our products best meet your needs, our experts will be happy to advise you. Do not hesitate to send us an inquiry and we will get back to you as soon as possible.