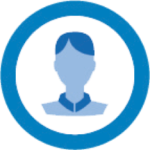 Article - model
3110006 - white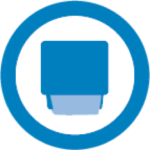 Dimensions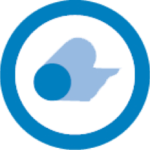 Content
150ml spray can
(various scent brands)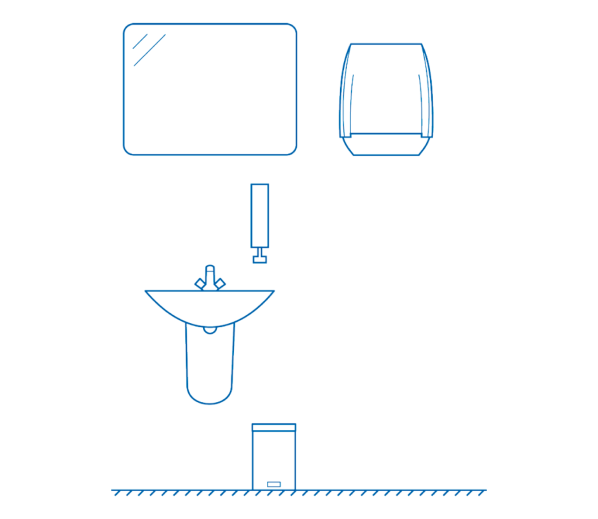 Ideal white
Easy Construction
Starting from the lower edge, the dispenser is attached to the wall approx. 1900mm above the floor with a screw or with the four prefabricated adhesive strips.
Inquiry: Ideal white
We are very pleased that you are interested in our product. Please fill out the form fields below and we will get back to you as soon as possible.